We help you to make smart choices about what to do with your money
At Griffin Financial Services we listen to our clients
Understand the best options for you to build your wealth
Providing you with a safety net for you and your family
Giving you confidence in your retirement
Having the right people, all on the same page helping you
UK Expats - Pension Transfers
Experts in advice needs for UK expats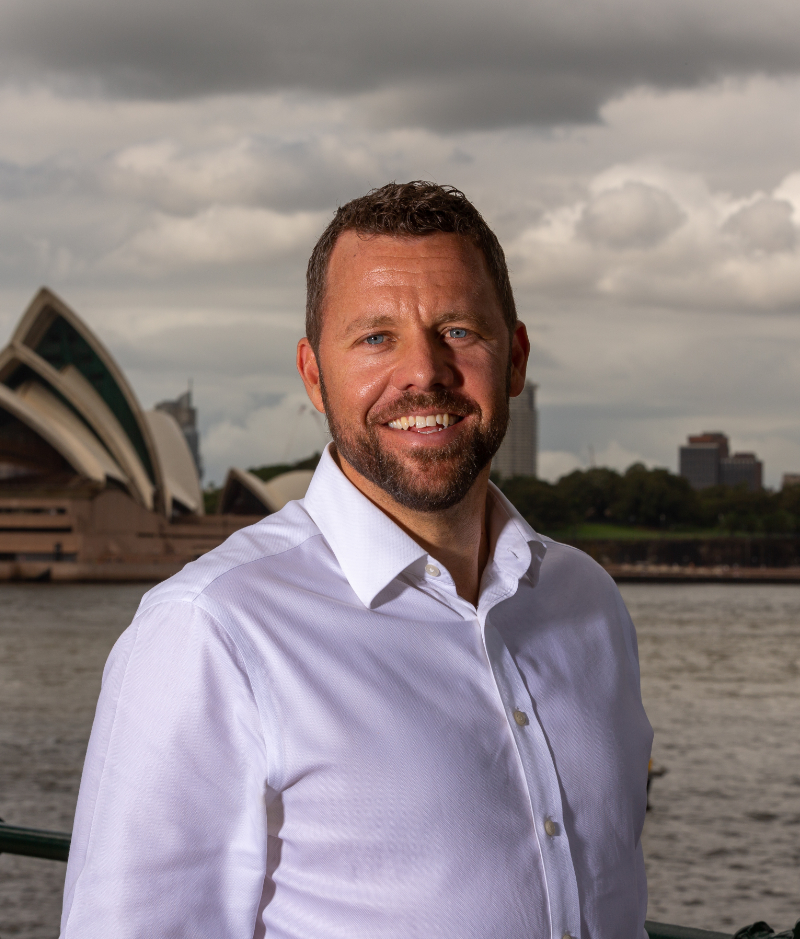 We're here to assist you grow
We are client-focused, results driven, and passionate about achieving the outcomes that will help you to attain your goals. We are genuine in our approach and dedicated to giving you advice that will save time, reduce stress and positively impact your life.
We are experts in financial strategy, UK Pension Transfers (when possible), Superannuation, insurance, investments, and we have a trusted network of relevant professionals on hand to assist you with all financial aspects of your life.
Our clients come to us almost exclusively via referrals and recommendations. We take pride in empowering them with the knowledge, direction and clarity to take control of their money, and we genuinely enjoy working with them.
The most common benefits our clients tell us are
Having confidence that you're making smart decisions for your future
Giving you back your time to spend on things that really matter to you
Understanding the best options for your personal circumstances
Maximising your choices for the future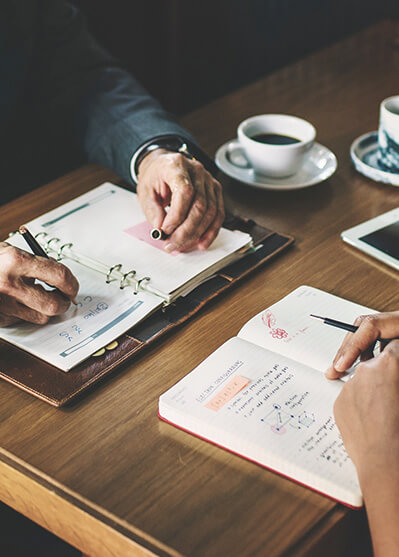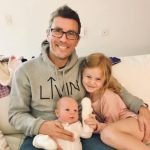 Moving from one country to another is not easy from any perspective, there is so much to consider . I was introduced to Scott and his team by my financial advisor in London. Scott has made the minefield of a new countries financial, taxation, investment and insurance systems simple and taken stress away from my busy schedule. His advice is yielding very positive results both in terms of time required to manage my family's affairs and, most importantly, income!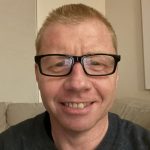 I first met Scott in 2011 when I relocated to Australia and decided to move my UK pension across. Scott was highly recommended by one of his industry peers as the best man for the job when it comes to migration of UK pensions. I soon learned that Scott was not only a specialist in this particular area, but also a pretty solid guy with a depth of experience in all areas of financial planning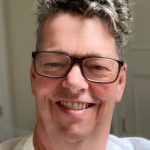 Having arrived in Australia requiring full support with my financial arrangements as I needed everything from a new company, to an accountant and a mortgage, I have found Scott to be professional, competent and extremely well connected. Scott has effectively sorted out my entire financial position from pension to super, life insurance, introductions to mortgage brokers and accountants, nothing has been too much trouble and everything has been executed with competence, knowledge, experience and professionalism. As a Brit settling in Australia, I cannot recommend his services more highly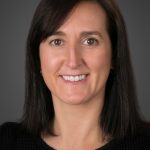 Scott has managed my Portfolio for 3 years now and in that time his service has always exceeded my expectations. He continues to ensure my financial needs are met and that I am fully informed with the reason behind his recommendations. I feel very comfortable knowing that Scott is managing my finances and have full confidence that his approach to financial planning will continue to produce excellent results for his clients.
Financial experts one click away!
We provide clear, concise and considered advice that will give you peace of mind, a sense of freedom and instil confidence in your financial future.